Web Design For Franklin TN
Big Picture Web Design helps service-based businesses in and around Franklin, TN create better solutions that connect with their audience. I'm sure you've heard other web design companies in Franklin, talk about getting more traffic, leads and sales. What business doesn't want that? That's a given.
Here, the approach to get there is different.
First, figure out the root causes to your online challenges. Discover the actual needs and opportunities. This establishes the realistic expectations based on real world data.
Secondly, The website is for those you're trying to attract. (A common misstep is to make it entirely about the company. Many website owners do this without realizing it). How useful a website is, is based on the site visitors point of view. Is what being offered in line with what the prospect places a high value on? The by-product of that helps you accomplish what you're after.
"The Discovery process helps establish the realistic expectations based on real world data".
This is done via The web design work flow involving a series of discovery meetings for end-to-end projects, revealing issues the business may not have been aware of. The findings will become the basis for a proactive solution. So the deliverables are the result of the discovery process vs offering you a out-of-the-box solution and trying to sell you on that. And canned solutions don't take into account what online experience your audience wants.
It requires a comprehensive look at how each part of your online strategy works together to create a prospect, customer centric approach that works for you and addresses YOUR unique challenges. This is why we offer semi-custom and fully custom websites.
A canned, off-the-shelf solution that others may offer will only be a knock-off of thousands of other sites that use the same solution. The goal is to show your unique value proposition, create brand awareness and lead generation. You can't really do that with a website that looks and has copy similar to your competitors site. Your brand has a personality, and we help you express it.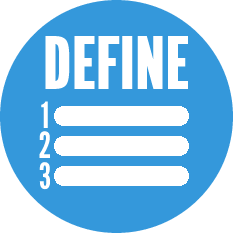 Discovery meetings uncover the real opportunities and needs regarding your business, prospects/clients, market & competition and strategies and tactics.
These findings create the blueprint that will entice your website visitors to engage your Franklin TN business.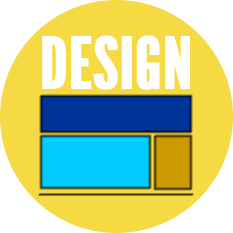 With a clear path forward, web design layouts will be created per the proposal and include up to 3 rounds of revisions before development.
These custom layouts will be applied to the various web pages site wide. That creates the web design consistency.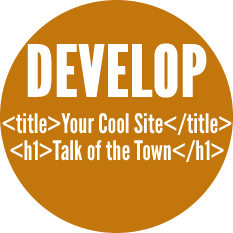 Functionality is added to the custom web design that allows your prospect to interact with your website and ensure the site can adapt to any mobile device.
This allows your website visitors to engage your business while drawing them into your sales funnel!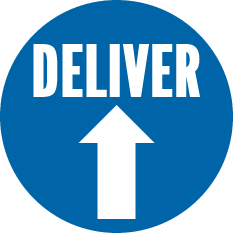 Upon completion, your Franklin business website is available to the public, and you'll have ongoing or as-needed support tailored to your needs.
The focus shifts to a ongoing marketing strategy like SEO and Geomarketing determined during discovery..
Franklin TN Web Design & Conversion
Website conversion is when visitors complete a desired action - passively or actively, downloading a PDF, filling in a form or purchasing. The conversion rates of websites vary depending on the industry in Franklin TN and how the website fits in the overall scheme of your businesses marketing.
Example Business to Business (B2B) can range from a reportedly 1.1% to 7.4%. Several companies we've worked with to increase local brand awareness and lead generation across multiple platforms, apps, maps and directories, on average are at 16%. (and this is coming out of a global pandemic). The website can also be used to pre-qualify leads - filtering out the "tire-kickers".
We do offer web hosting, SEO, and inbound marketing service payment options. Each service can be offered as a stand-alone or in any combination. Project goals define your investment.
We follow proven methodologies and techniques. You're faced with many challenges in Franklin TN and getting web design shouldn't be one of them. Take advantage of a website that not only has you in mind, but is built for your prospects and customers.
If you'd like, you can also review Big Picture Web Design on DesignRush
Need More Than Web Design?
Get web hosting for your Franklin TN business. The set-up, server maintenance and ongoing support is included!
Pick Plan
Get a Distinctive Logo that ties in with your brand! Whether for print or web, use this in conjunction with your web site.
Stand Out
Search engine optimization is the long-term inbound marketing solution keeping your company "top-of-mind" for prospects.
Get Ranked