Logo Design Nashville
Creative Design For Your Brand Identity.
It is not just a graphic design. It is a visual representation of an experience which is your brand. The goal is to create an image in the mind of your target audience that makes them remember your Nashville business more often. Research also says that there is more to a logo design than its appearance. A study, done by an international team of researchers, says that people make complex assessments based on the shape. (Journal of Consumer Research)
Now in our 18th year, you can be confident of the outcome. And you'll have the files to use right away. The resulting Logo Design can be used for print or web, from business cards to billboards in your advertising campaign.
Your website also becomes an extension of this creative design process. Logo design can be in conjunction with your website project or as a stand-alone graphic design service. Big Picture Web Design will spend time with you to develop your concept during the design process which includes:
1 FREE hour Consult.
Up to 3 variations on the chosen logo design concept.
Up to 3 rounds of revisions of the variation you picked.
Turn-around time depends largely on how many stakeholders are involved. Reach out for more details.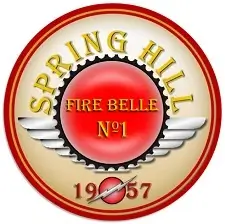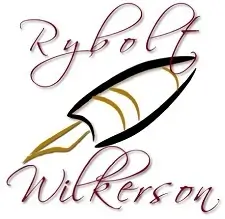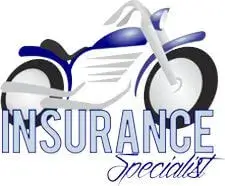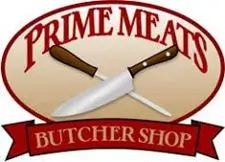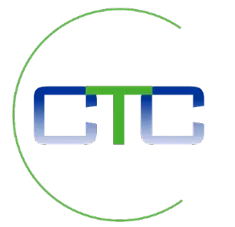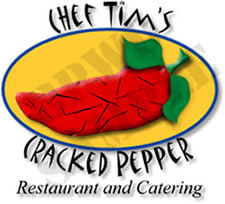 Logo Design for Nashville Goes With:
Big Picture Web Design manages the web hosting for you, the set-up, server maintenance and ongoing support!
Pick Plan
Leverage effective inbound marketing strategies that positions your company for increase engagement! Learn about the options!
Get Ranked
Mobile friendly fluid web design, adapts to a wide array of mobile devices and goes great with logo design!
Go Mobile